Nursery - Home Learning
See below for activities you can do with your child at home.
Children in nursery have done a very exciting science experiment this week... and you can try it at home!
You will need:
100ml cold water
250ml vinegar
10ml washing up liquid
a few drops food colouring
half a cup of bicarbonate of soda
A large empty plastic bottle
See below for what to do next! (We'd love to see a video of your efforts on Evidence Me!)
Play dough
Not only do most children love play dough, it is also brilliant at supporting their learning in lots of different ways. Not only does it help their creativity, but also their dexterity, their fine motor skills and their concentration.
Better still, it is really simple to make at home! Have a look at this recipe below:
It would be lovely to see a photo of your child experimenting and creating with their dough on Evidence Me!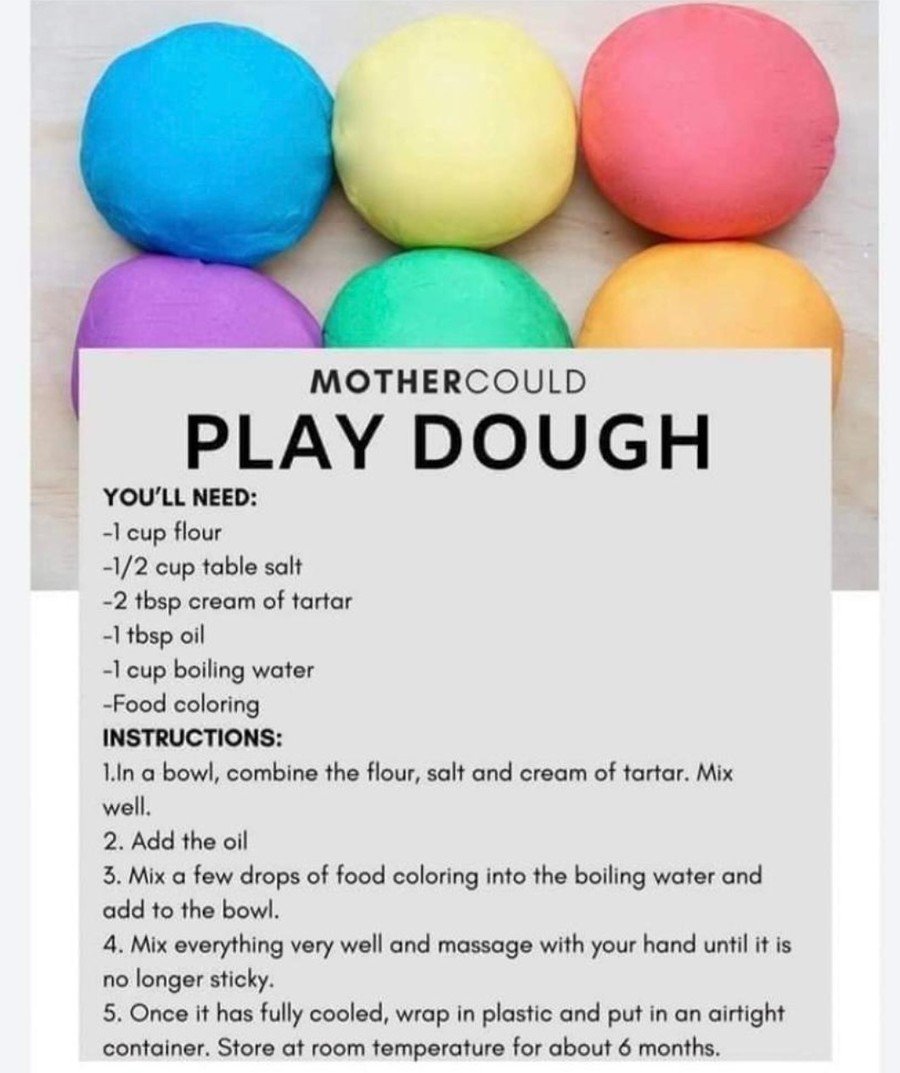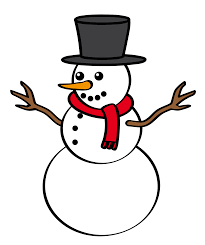 Winter time!
Did you have fun in the snow this week? Did you make a snowman, make snow angels or have a snowball fight? If you like, you could share a picture of what you got up to on Evidence Me.
Snowman craft
Have a go at making your own snowman picture using collage materials that you may have at home, like this: