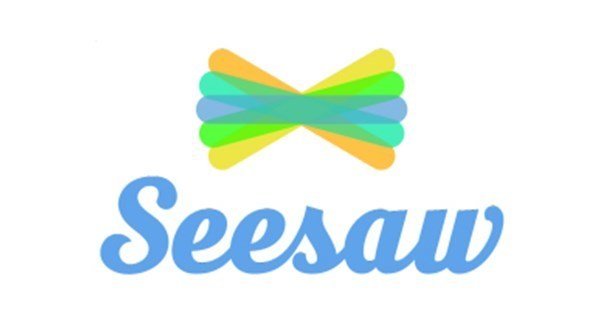 If your child cannot attend school because they are self-isolating, their class teacher will provide lessons and activities for them to complete at home. The home learning will be sent on the Seesaw app for each day they are isolating. The work can also be submitted on Seesaw.
Your child's class teacher will then respond to your work and give feedback. Remember to check this and respond if necessary.
If you do not know your Seesaw code, please contact your child's teacher on their class email or by contacting the office.
The app works best when using a tablet or device with a touchscreen that is larger than a smart phone. If you do not have one of these at home and are having to isolate, please contact us as we may be able to help by loaning a device. If you cannot access the internet then please let us know and we will provide a paper copy of the work.
Seesaw is used in reception, year 1 and year 2.
If your child is in nursery, please see our Nursery Home Learning page for videos, stories and activity ideas.
Full details of our arrangements for remote education
Using the Internet Safely
Please ensure that your child has appropriate supervision when using the internet, and that your home internet has suitable parental control filters for children's use.
All children (or parents on behalf of their children) have signed our internet acceptable use policy. The policies are below. You may find these useful when talking about using the internet safely with your child.
Key Stage 1 Acceptable Use Policy
Reading at home
Developing a love of reading at home can have a huge impact on your child's reading development. Have a look at the tips below for how to support your child's reading at home.
Useful Links and Resources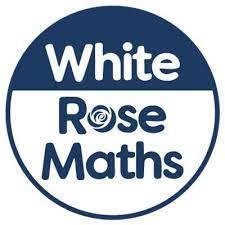 Manorfield uses the White Rose Maths Hub to support our maths teaching and learning. Their website has a dedicated home learning page packed with recorded lessons, activities and resources for you to use. Click the logo above to visit it.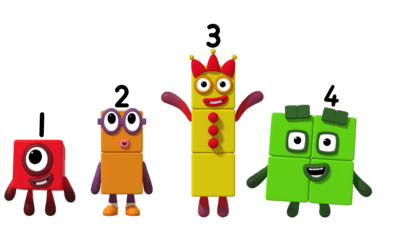 The CBBC program Numberblocks is a fantastic resource to support your child's understanding of number. All episodes are currently available to watch on BBC iPlayer. Click the link above to start watching!
Phonicsplay.co.uk has lots of games and activities to help your child's phonics learning in phases 1 to 6.

Topmarks.co.uk - interactive literacy and maths games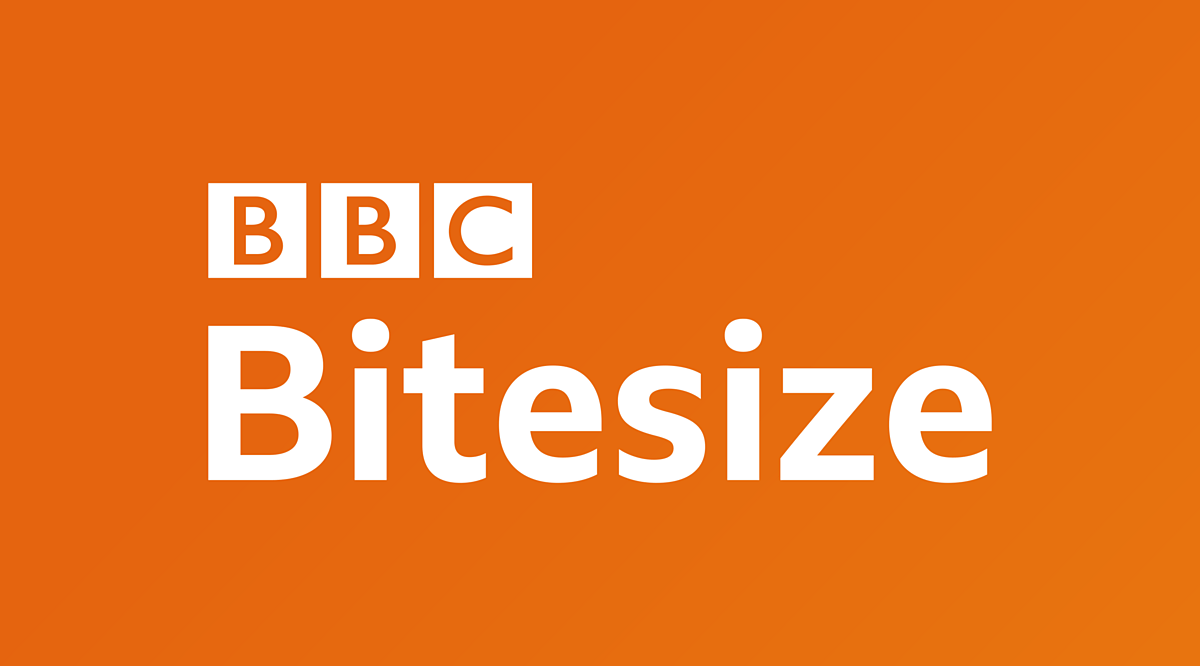 BBC Bitesize has activities, resources, videos for all subjects.